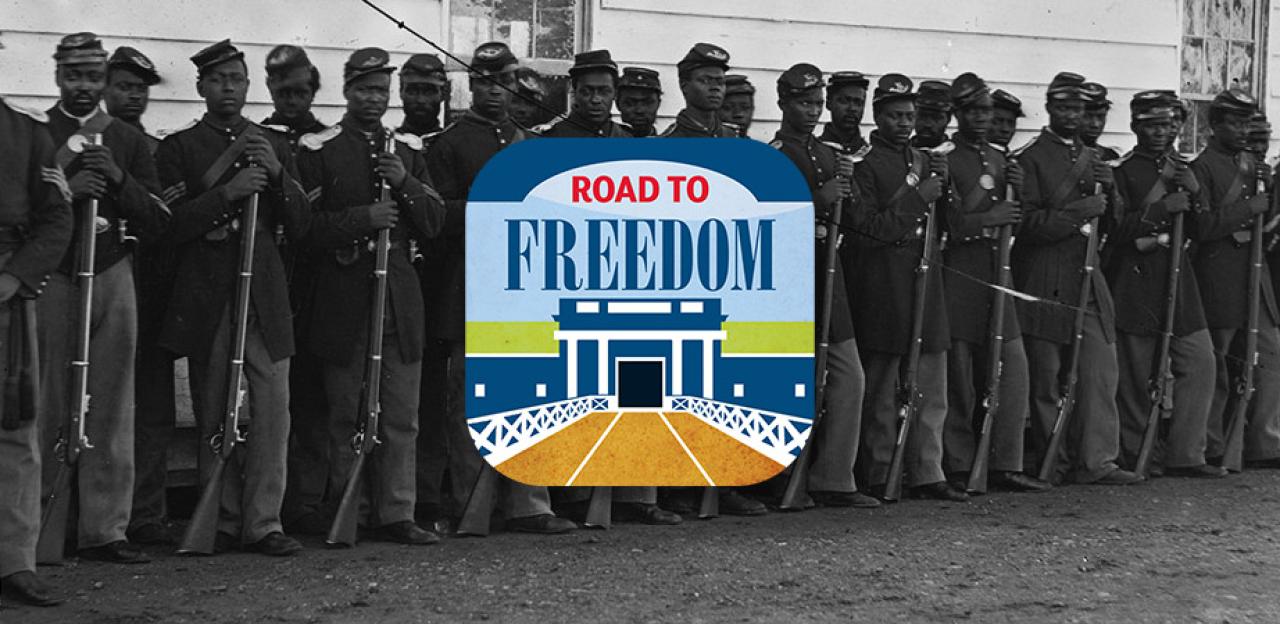 Today's blog is inspired by The Virginian Pilot, April 18, 2021. "New Virginia Travel Map and App Offer a Tour into the Black Experience During the Civil War Era," by Denise M. Watson
Virginia has a lot of history tied to the Civil War and has faced harsh and not unwarranted criticism over monuments to those honoring the Confederacy. The state of Virginia, along with Maryland, North Carolina, Tennessee, and West Virginia have had "Civil War Trails" for many years. They make for an interesting trip that I recommend, even if you make a side trip to a few sites while traveling through the area.
We all know (or most of us, at least) that there are at least two sides to every story. Those in the South who subscribe to the theory of The Lost Cause are only comfortable with the honoring of those who wore the Confederate uniform. There needs to be a counterpoint to the tales of Lee, Jackson, Pickett.
Over the last few years, the Civil War Trail has added sites that are significant to African American History. Eighty-eight sites are highlighted as "The Road to Freedom" tour, which you can access as a phone app, online app, or printed map. The timing is coincidental with current events but is nevertheless long over due. The African American side of the story is a more compelling, if not yet polished, story than the one that reflects the traditional White, Anglo-Saxon, Protestant viewpoint.
A small example–Mary Peake taught enslaved people in violation of the laws of the time. One place she taught was under a large oak tree, under which she read the Emancipation Proclamation. The tree, known for many years as the Emancipation Oak is still alive and at the entrance to what it is now Hampton University. You have the chance to stand under that very tree, but probably never heard about it before.
At Fort Monroe, another site where Mary Peake taught, enslaved people sought freedom. General Benjamin Butler made a decision. We do not know if it was shrewd or just dumb luck. Southerners demanded their "property" be returned. He decided that if slaves were property, they were contraband and would not be returned. This started the first of many freedmen's camps.
Although it's not (yet) on the Road to Freedom Trail, there is a cemetery near my home, which is identified as "Unknown and Known Afro-Union Soldiers*." Not quite the cachet that accompanies most military sited. Although overlooked for many years, these men were veterans, having worn the cloth of our country. They went into harm's way, with the risk of death–either in battle or if they were captured.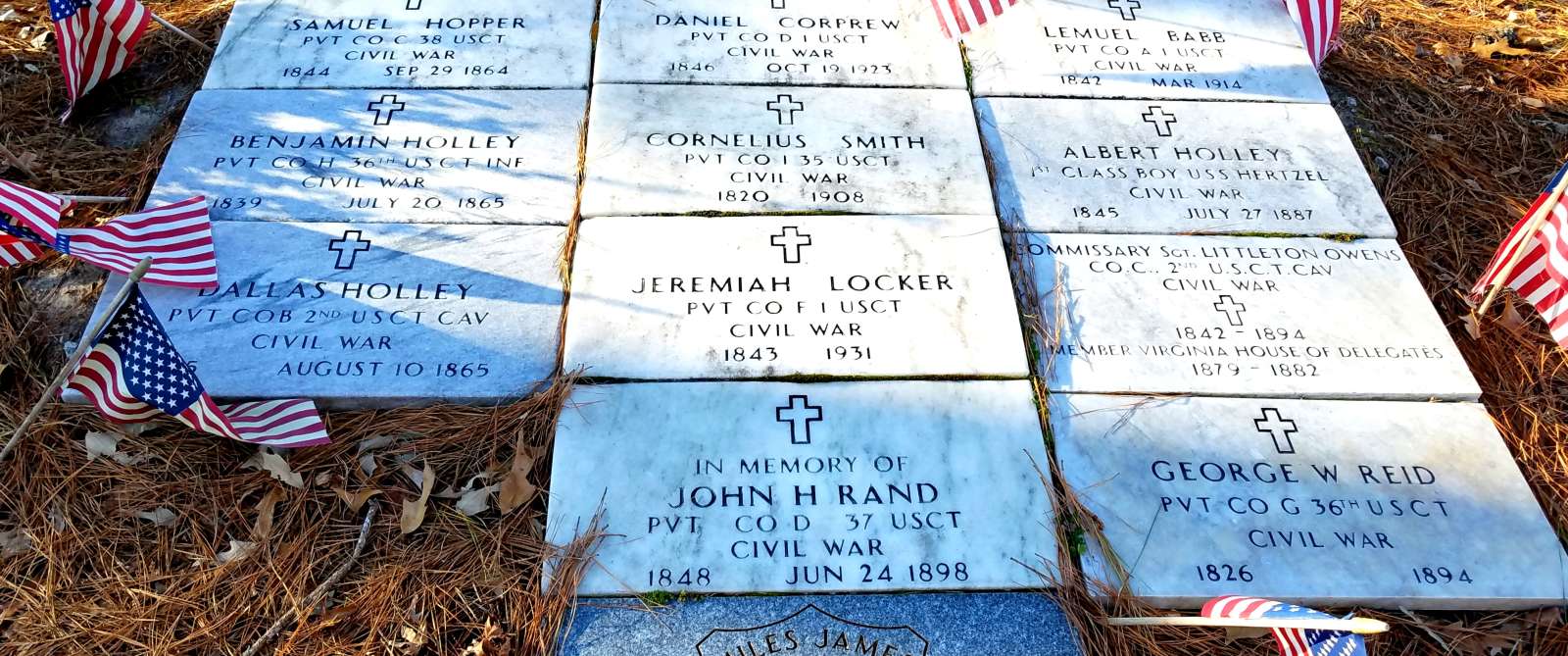 There's more to history than what you were taught in high school. Check out https://www.battlefields.org/visit/mobile-apps/road-to-freedom-tour-guide