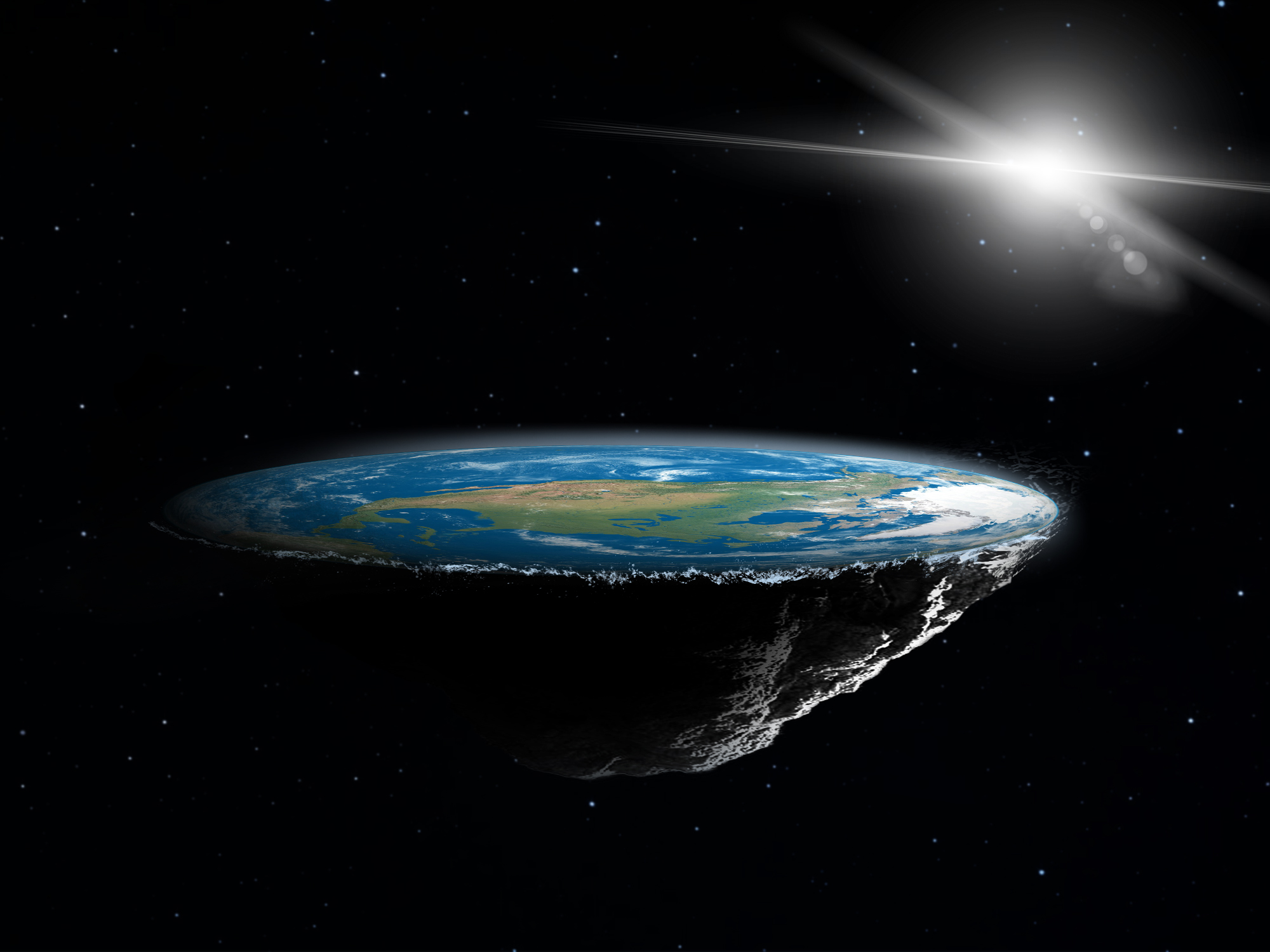 From time to time I am exposed to the flat-Earth believers.
I have to wonder. Do these people honestly believe that the Earth is flat? Personaly, I believe that the majority of them are just having fun at the expense of the rest of us, particularly those people who try to convince them that the Earth is a somewhat imperfect globe. Kind of like the Monty Python "I'd like to have an argument" sketch.
I have to believe that whoever started the flat Earth movement, did so after a few drinks at the local bar. There's nothing wrong with that–the US Marine Corps trace their founding to Tun Tavern (althoughsome historians believe it may have actually been the Conestoga Wagon, another tavern).
In my mind–and without a shred of evidence–I have always imagined that Ray Damadian came up with the idea of the MRI and scanning humans while having a few, particularly since the initial idea, well, sounds crazy. I imagine this.
Ray: "If you could build a hollow magnet big enough to put a person inside and then aim radio waves at them, you could produce an image of their internal organs."
Bartender: "We'd better take Ray's keys and call him a cab. Obviously, he's had too much."
To my knowledge, Ray Damadian was not a Marine, does not believe the Earth is flat, and did not actually invent the MRI in a bar.